proactive & professional
every client is a valued client
Bookkeeping
Up to date and accurate records are required for compliance and, more importantly, to enable you to make decisions that can have a real impact on the bottom line of the business.

You can simply send us all of your records for a hassle free service or embrace the cloud and leverage technology to make the process as efficient as possible by collaborating with us.

You can outsource your bookkeeping to us entirely or we can help you to keep your chosen system on track.
Annual Accounts
We provide a very cost effective annual accounts preparation service for sole traders, partnerships and limited companies particularly if we are also responsible for the ongoing bookkeeping.

Times are changing and HMRC plans for 'Making Tax Digital' will make up to date records and filings a must.

We aim to prepare accounts as soon as possible after the year end so that clients are aware of performance on a timely basis and do not suffer any last minute tax shocks.
Tax & VAT
Taking care of the routine compliance work is essential if you are to keep on the right side of HMRC.

Once again it is important that your affairs are kept up to date and that all taxes due are paid accurately and on time. We work hard with clients to ensure that this is the case.

Although we are a small firm, we work closely with our associate who is a Chartered Tax Advisor as well as a Chartered Accountant on complex issues at realistic rates.
Payroll, CIS & Pensions Auto Enrolment
One of the most important tasks for any business owner is to ensure that staff are paid on time so that they are happy and, hopefully, productive.

We offer a full payroll, CIS and pensions auto enrolment service.

We have partnered with a payroll professional in order to be able to provide a cost effective, reliable and efficient service for our clients in this ever more complex area.
About us
Affordable accountancy, bookkeeping & tax
CW Accounting Limited was formed in 2003 by Colin who was frustrated that the requirements of small business were often overlooked by the larger high street firms where he worked.

As a small business ourselves, we understand your desire to save money and precious time.

We offer our extensive experience and personal attention to our clients' business affairs. This suits small businesses who can sometimes feel that they do not receive the attention they deserve within larger firms where fees can be prohibitively expensive.
OUR TEAM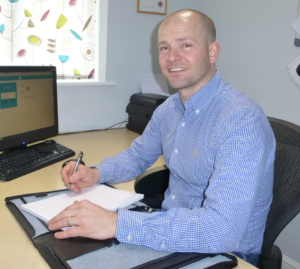 Colin Webb
Licensed Accountant
Colin is a licensed accountant with over twenty years experience in the profession. Our mission is to provide an affordable first class accountancy service to small business in a friendly client focused way.
Daniel Imray
Consultant – Chartered Accountant & Chartered Tax Adviser
Daniel has a wealth of experience in general practice and is a Chartered Accountant AND Chartered Tax Adviser (the highest level tax qualification in the UK).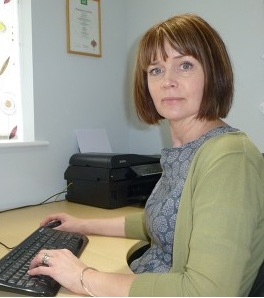 Karen Webb
Bookkeeper & Secretary
Karen is an experienced bookkeeper and works hard to keep client's records up to date and accurate as well as being the office manager.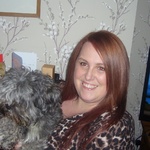 Angela Parker
Payroll & Pensions Auto Enrolment
Angela is a payroll whizz and Associate member of The Chartered Institute of Payroll Professionals.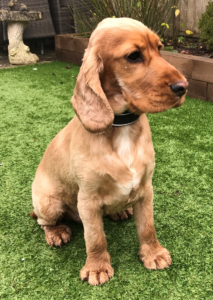 Bailey provides office entertainment and the excuse to occasionally get out.
What our clients have to say